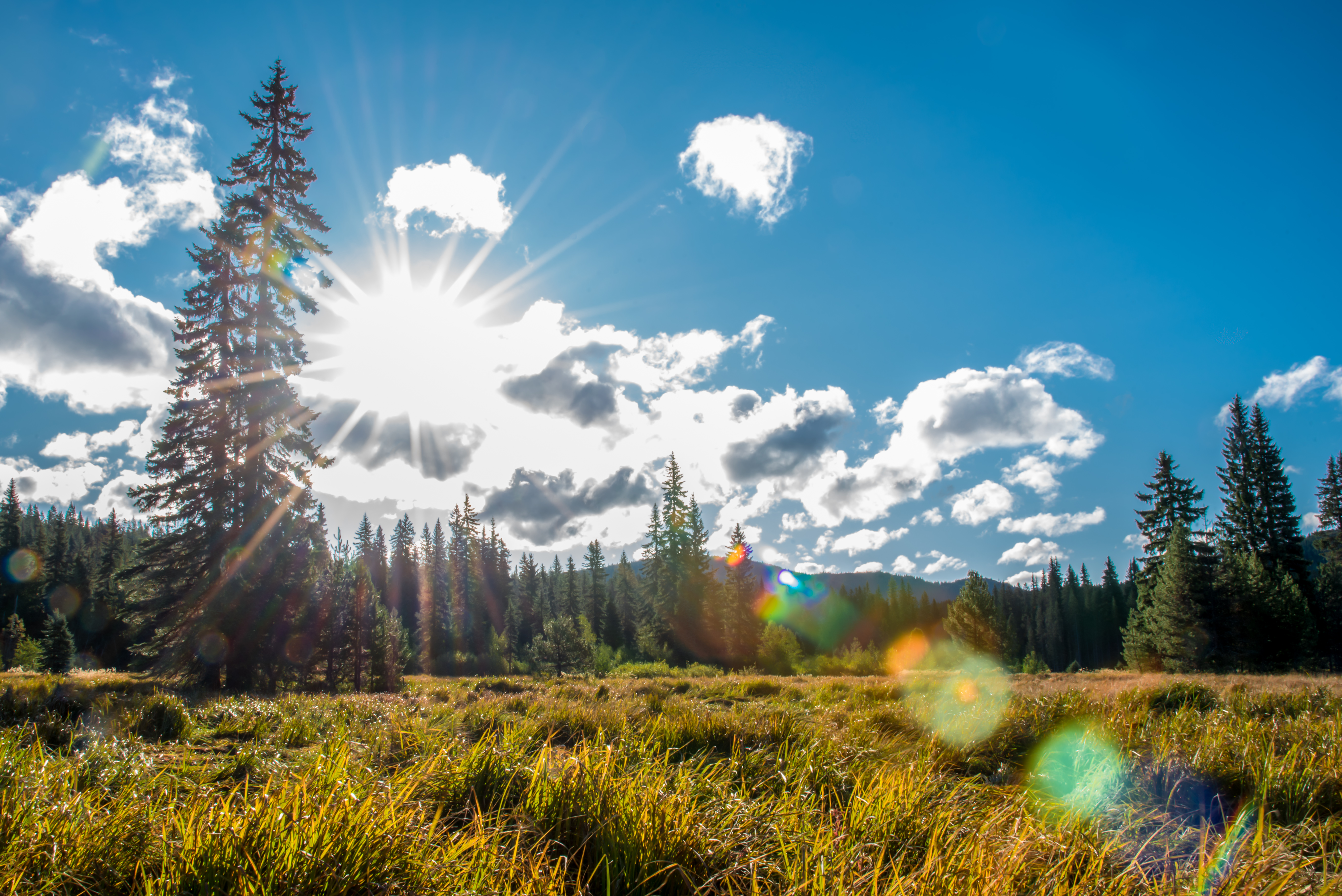 I've been taking pictures since I was a kid; field trips, family, friends, vacations. But it wasn't until 2011 that I really started to take it seriously. We were moving our family from Buffalo, NY to Bend, OR and the discussion quickly escalated from "we should extend the trip and take a few weeks to make the move" to "let's take the summer" to "let's take the kids out of school and travel the country in an RV for a year." So that's what we did. I knew that I wanted to document every adventure we took.
Photographers are many things; artists, explorers, storytellers, archivists, to name just a few. We are the keeper of memories. And because memories fade, that photograph needs to bring them back to life with all the emotions and feelings that were experienced in that moment.
Now, not every photo I take is a masterpiece, I have many photos of my cat sleeping in weird positions. But those moments are special too :)
Click here to check out the gallery of photos and photo art for sale.
Testimonials
Lisa's photography captures the joy, excitement and character of our events at the Tower Theatre. We depend on her lens to visually define how a wide variety of performing arts connect and strengthen our community.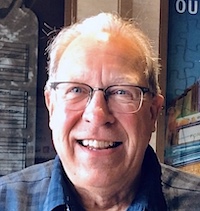 Ray Solley, Executive Director
The Tower Theatre
Lisa is a great photographer to work with! She communicates great and gets the photos done and returned in a timely manner. She is my go to photographer for all my listings!

Amber Boyle, Broker
Fred Real Estate Group
I have known Lisa and her brilliant Speedy Butterfly photography work for over 6 years now, and I still am so amazed at her talent and work! Lisa's photography not only is of the highest quality, but more impressive is how she captures the energy and feeling of a moment in time. Her extensive work in live theatre, nature, and animals makes her extremely diverse and experienced. I have always, without doubt, counted on her work to deliver just what I would want to see and have in photos. Added plus, she is a great person and so much fun to work with!

Mollie Tennant